About Nathalie
Hello! I'm Nathalie (the "h" is silent) Ferare (fur-ar). I've been acting since elementary school, starting with community and school theater productions. After graduating from college, I moved to Japan to teach English. While I was there I picked up conversational Japanese and booked my first professional voice acting gigs.
Since then, I've moved to Southern California and am now within driving distance of LA. I'm non-union, and have recorded commercials, animation, dubs, video games, and more from my Source Connect Standard-equipped home studio!
For VO inquiries, please fill out the contact form or email me at nathalieacts@gmail.com.
If you prefer social media, you can keep up to date with my latest news on Twitter, Instagram, and Facebook.
Nathalie Ferare Interactive Demo.mp3
Nathalie Ferare Animation Demo.mp3
Nathalie Ferare Battle Efforts.mp3
Nathalie Ferare Commercial Demo.mp3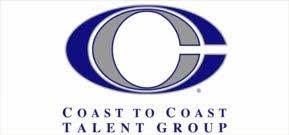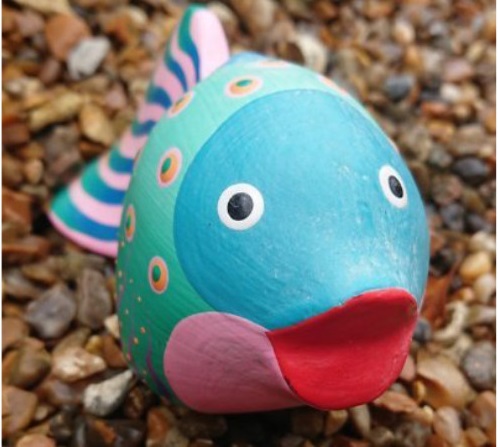 Fun facts:
I'm half-French
I participated in the Japan Exchange and Teaching (JET) Program and lived in Japan for several years
I play a lot of video games, mostly action RPGs
I enjoy birdwatching. Some favorites I've spotted are Daurian redstarts, barn owls, wood ducks, northern cardinals, green pheasants, and common kingfishers. I would love to see a long-tailed tit in the wild!
I was in my high school and college marching band as a member of the color guard
Pre-pandemic, I performed dance covers of K-pop songs - mostly Girls Generation and Super Junior hits
I love guinea pigs but own an adorable black cat named Patches who would probably eat them if he had access
I'm short! I'm only 5 feet tall (about 152 centimeters)
I love autumn and go out of my way to find gorgeous foliage