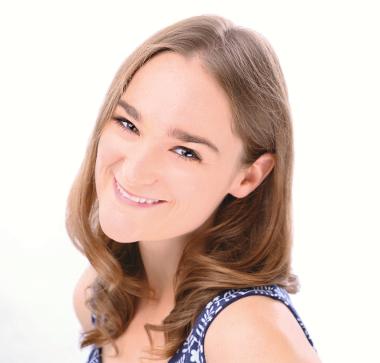 About Nathalie
Nathalie has been acting since a young age. From elementary school to college she participated in community and school theater productions. After graduating from college, she moved to Japan, where she booked her first voice over gigs.
Now located in Long Beach, California, Nathalie is a non-union talent equipped to record from home.
For VO inquiries, please fill out the contact form or email Nathalie at nathalieacts@gmail.com. If you are based in Indiana, Kentucky, or Ohio, please contact her agency, Heyman Talent.
If you prefer social media, you can keep up to date with her latest news on Twitter!